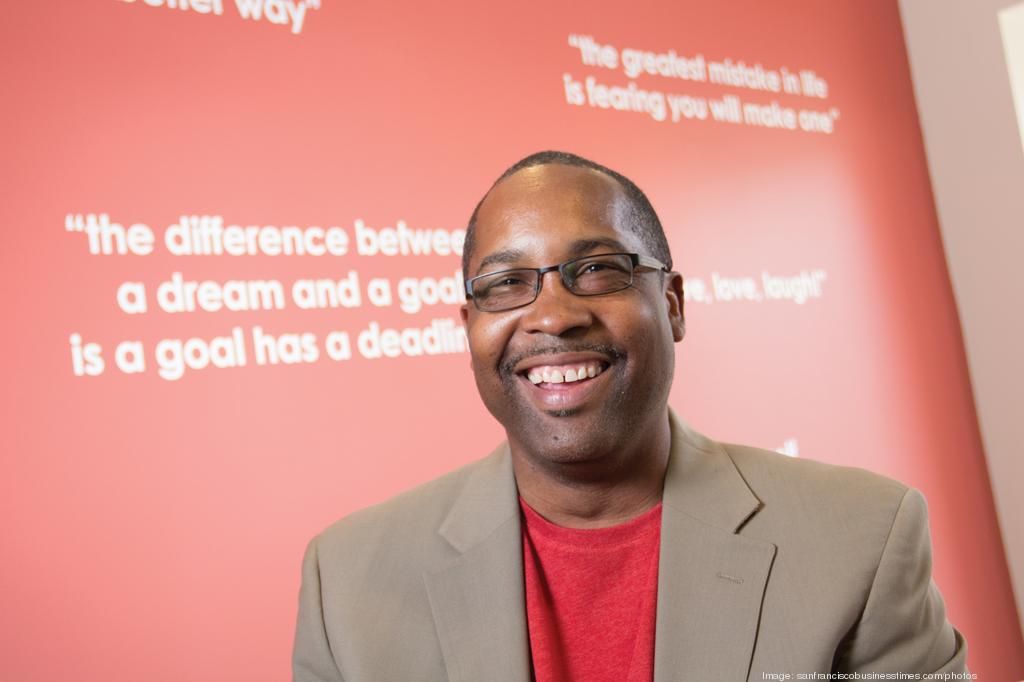 Philanthropy has long been kept on the sidelines of America's biggest annual sporting event. Organizers of the Bay Area's Super Bowl 50 have drawn up a different game plan: to be one of the highest-profile philanthropic campaigns in Bay Area history.
First Place for Youth was one of the first five Game Changer winners of a $500,000 grant. This grant will accelerate our expansion into Santa Clara County as well as an innovative housing program in Alameda. Ultimately, this grant will allows us to support more of the Bay Area's youth.
Click on SF Business Times to read the article.